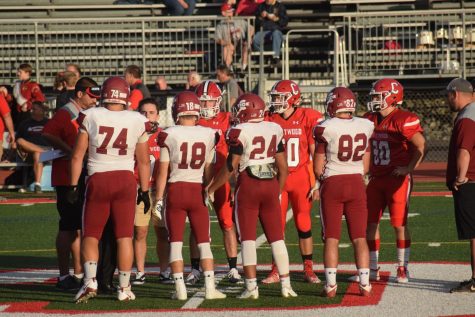 Alexis Yoder, Editor-in-Chief

May 9, 2019
Seven athletes have made the decision to further their academic and athletic careers at the collegiate level. They are seniors Victor Ortiz, Parker Zimerofsky, Josh Hamilton, Patrick Ryan, Samantha Day, Justice Minor and Bryce Dragna. Victor Ortiz Ortiz will be attending Waynesburg University to...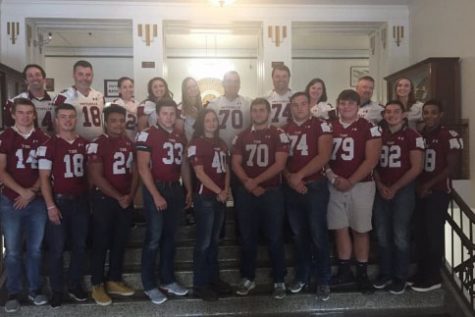 Alexis Yoder, Editor-In-Chief

November 15, 2018
For the October 26 pep rally, in honor of senior night, senior football players asked the teacher that inspired them the most during their high school career to wear their jersey during the school day. Parker Zimerofsky (74) Teacher who wore your jersey: Mr. McDonald How has this tea...