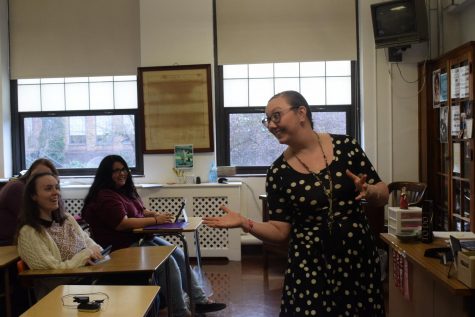 Greta Snukis, Staffer

February 27, 2019
Mrs. Kayla Watt, the AP Government teacher, decided to make an activity that focuses on the difficulties of a bureaucracy. They learned about the struggles of government and got to experience what it is really like. Mrs. Watt said, "It allows the students to have a hands on learning experience...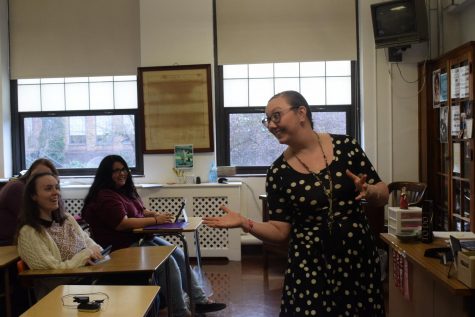 Blessyn Marcelle, Staffer

December 7, 2018
Whether they like it or not, children usually mimic the behaviors of their parents. David Hannum, Spanish teacher, has similar beliefs. "Even as a teen, kids are listening to everything their parents say. It does not mean that they are feeble-minded. It's like that with everyone; we listen to wha...