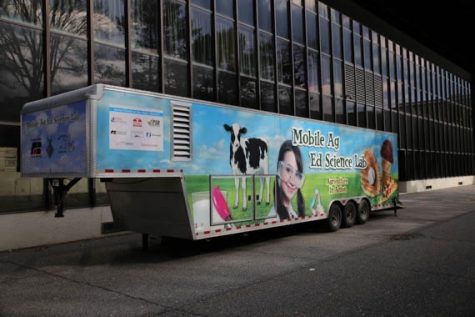 Annabella Chaklos, Lengel Lingo Staffer

February 25, 2020
Two weeks ago, from February 10 through the 14, you may have noticed the Agricultural Laboratory parked in front of the school, by the canopy. In this mobile laboratory, seventh and eighth grade science and STEM students were able to learn about agricultural processes, the importance of agricultural...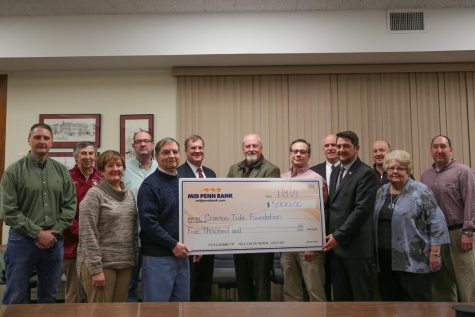 Alexis Yoder, Editor-In-Chief

January 11, 2019
Mid Penn Bank presented a $5,000 donation to the Crimson Tide Foundation at a meeting held Tuesday, January 8. The donation was made through the Educational Improvement Tax Credit Program (EITC). It is the Crimson Tide Foundation's first donation received through the EITC program. "We had spo...