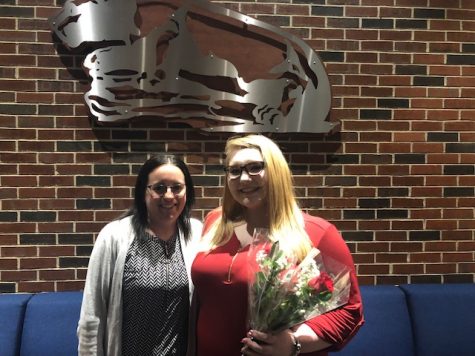 Greta Snukis, Staffer

May 28, 2019
Young Entrepreneur, Junior Samantha Mihoda, has been taking part in the YEA program (Young Entrepreneurs Academy) in order to learn the skills of being a successful business woman. The program helps middle and high school students transform into real, confident entrepreneurs. Samantha was the top Investor Panel Aw...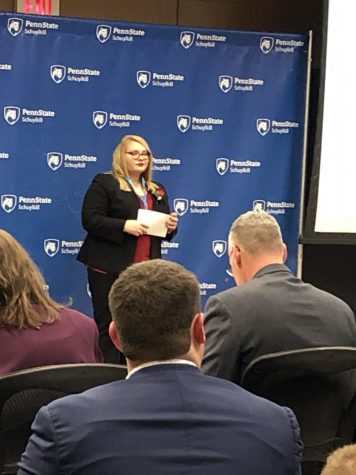 Greta Snukis, Staffer

March 29, 2019
The Young Entrepreneurs Academy is run through the Schuylkill Chamber of Commerce. Students learn how to run businesses and become owners of their own companies. Students can learn about manufacturing businesses, retail, and so much more through the YEA program. Junior Samantha Mihoda, a participant in the...