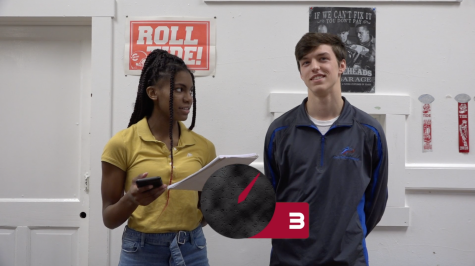 Indiana Raess-Sausser, Staffer

January 10, 2020
Adam Kelly plays 60 seconds, a game of quick questions.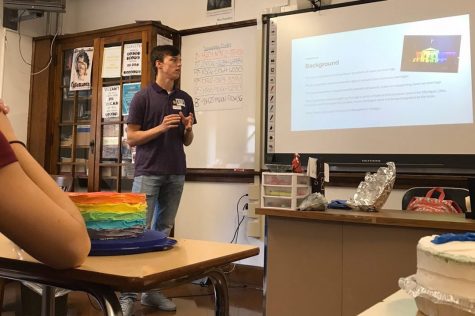 Greta Snukis, Editor-in-Chief

October 18, 2019
Mrs. Kayla Watt, the AP Government teacher, created a fun baking activity for her students, known as Cake Day, to learn about federalism.  Cake Day is a day (or two) of presentations done by the students in the AP Government class. Each student is assigned a Supreme Court case that somehow relates to ...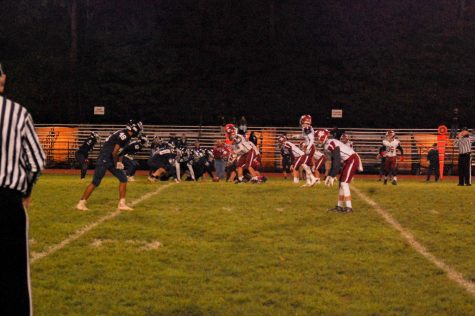 Leilani Lespiegle, Photographer

November 9, 2018
...