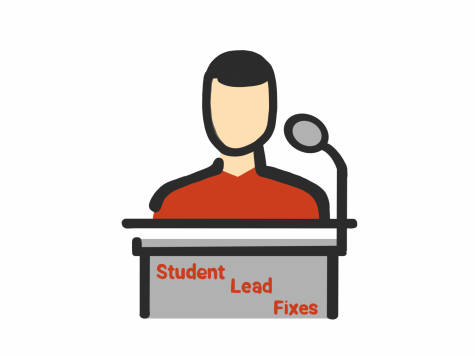 Samantha Woodford, Staffer

February 20, 2020
According to The Washington Post, "There were five times as many shootings at high schools since 2000, affecting most of the most heavily-populated areas of the country." This generation has been the one to deal with gun violence the most; it will also be the one to stop it. The world wide protest Mar...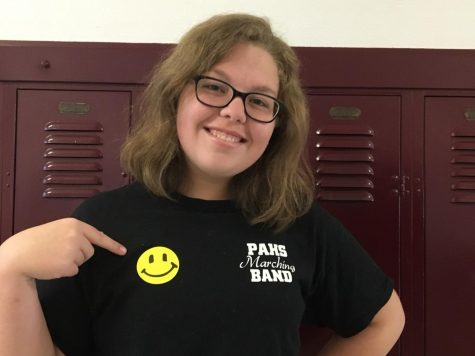 Samantha Woodford, Staffer

September 27, 2019
"In 2017, an estimated 2.3 million adolescents ages 12 to 17 in the United States have had at least one depressive episode," according nimh.nih.org. This problem is overwhelming in schools and there needs to be a solution. But could one sticker decrease those numbers? The "Have a Nice Day" program has...