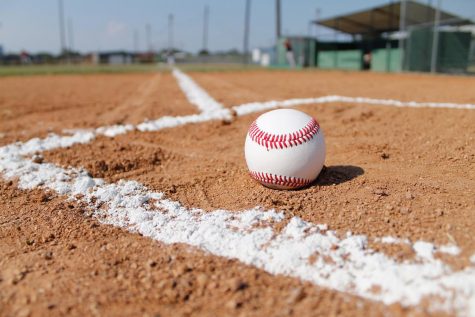 Maggie Brennan, Staffer

May 3, 2019
Baseball: Baseball is a sport that is played worldwide. It is very popular; in fact, baseball is the 3rd most popular sport in the United States. The game of baseball was invented by a man by the name of Abner Doubleday. It has been a debate for years if Abner Doubleday actually invented baseball, but la...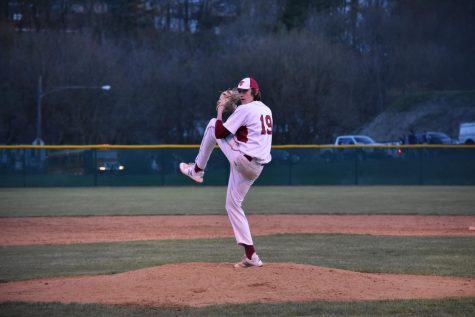 Alexis Yoder, Editor

May 18, 2018
As their time in high school comes to a close, six seniors have made the decision to further their academic and athletic careers at the college level. The seniors are Ian Murhon, Ian Renninger, Tyler Timberlake, Noah Nabholz, Cole Painter and Collin Ebling. Ian Murhon Allura McCuller Murhon will be atte...