What's in Store- Spring Sports
With the winter sports coming to an end, the spring sports are taking off. Track baseball, softball and tennis all started conditioning and are getting ready for the upcoming season.
Baseball
Junior baseball player Patrick Yoder said, " We practice for baseball five or six times a week." Sunday and Monday their practice consists of hitting and sometimes fielding. Then Tuesday and Thursday the team has lifting.
The team is eager to play their hardest competitor, and our school's rival, Blue Mountain.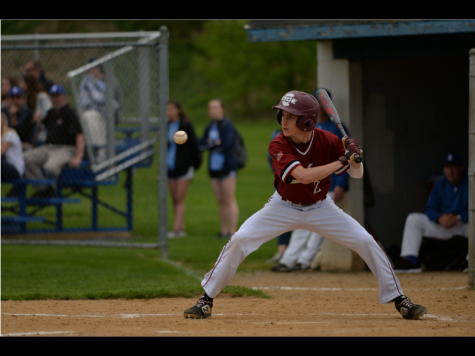 Softball
This season is predicted to be a gram slam for the PAHS Softball Team.
Senior softball player Annie Moran said, " I've been playing for 10 years, and my favorite position is center field because I can see the whole field and I always know what is going on and there is a lot of action."
Freshman softball player Alex Blum said, " My favorite position has to be the pitcher. When you are the pitcher you get to decide the momentum and tone of the game."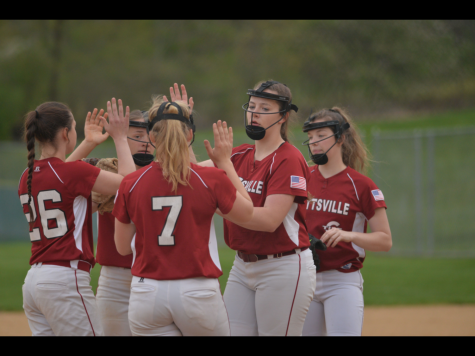 Tennis
For these two seniors, they are excited to start another fun season ahead of them.
Senior Nashon Key said, " At tennis practice we stretch, talk all as one team, and then we play against each other."
Senior Owen Golden said, "I love the long bus rides to our tennis matches. The whole team comes together as one. When we are all on the bus we talk about our upcoming matches and we all are just great friends. Our friendships really grow throughout the season."
Track
Spring track practice consists of many miles run in one practice to condition the body and build up stamina. Each runner wants a great season ahead of them so they keep their stamina up to run many miles.
Freshman runner Mia Maccorone said, " The hardest part about practice is continuously running miles. As a long distance runner I can run for awhile, but sometimes the hills and other obstacles on a three mile run can be a challenging task."
Mia Maccorone hopes to be involved in events related to long distance, such as the two mile.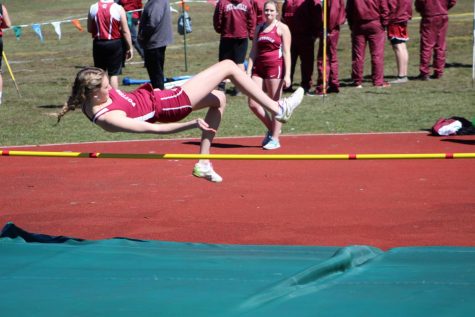 Leave a Comment