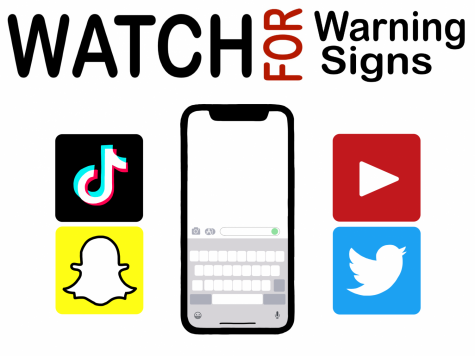 Samantha Woodford, Staffer

March 12, 2020
"More than 240,000 students have experienced gun violence at school since Columbine." Laughter and happiness was all gone in seconds. In this case gunshots were the reason it was taken away. Sadly, students have already experienced this same feeling. As of November 4th, 2019, the Gun Safety Support F...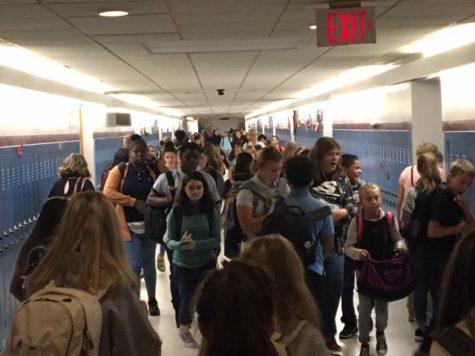 Samantha Woodford, Staffer

September 20, 2019
One hit, that's all it takes. The nicotine raises your blood pressure and spikes your adrenaline. This increases your heart rate and the chance of you having a heart attack. Between the years 2011 through 2017, the use of e-cigarette increased significantly; especially among middle school and high schoo...