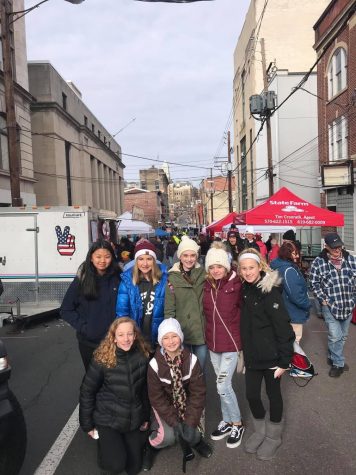 Alex Maley, Staffer

February 5, 2020
Pottsville's yearly Winterfest celebration has drawn in a large crowd ever since the event began in 2017. Since the event has run for three consecutive years, the crowd has been getting larger. Mr. Savas Logothetides, a member of P.A.D.C.O. said, "Last year's event was better than we could have...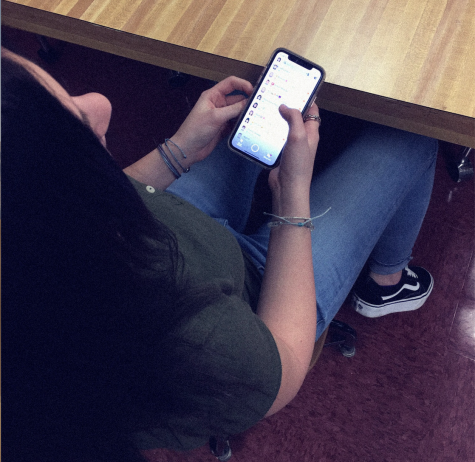 Josh Daubert, Contributor

January 10, 2020
New filters, new selfies, new groups, new stories and new streaks all in the same app that continuously keeps getting updates and becomes more popular as time goes on. Snapchat has consumed the attention of the younger generation and has been transformed into a daily activity. Snapchat has provided everyone...