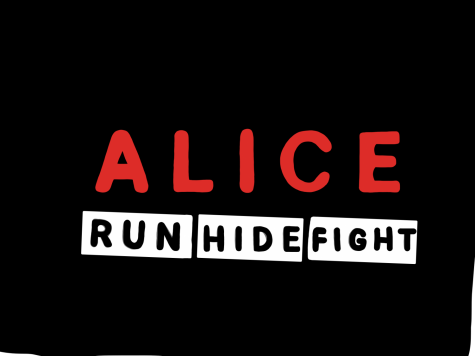 Samantha Woodford and Madison Wright

March 5, 2020
"Do you know what it's like to be shot at? It's panicking and freezing. It's running. It's stepping over people you've gone to school with your entire life, not knowing if they're dead," said Hailey Case, a freshman during the shooting at Marshall County High School in Kentucky. On January ...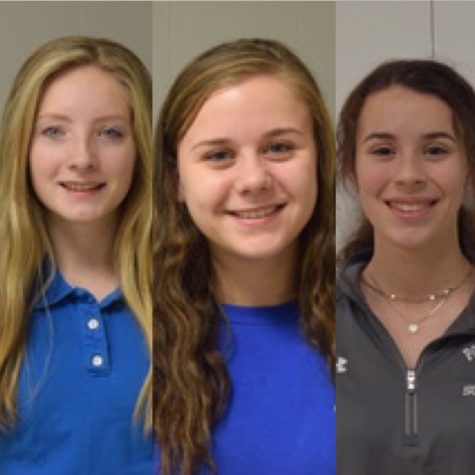 Greta Snukis, Staffer

January 4, 2019
Every year, Pottsville Area High School students elect three junior girls to represent the school at the local Winter Carnival Pageant. Read on to learn more about the ladies representing us. Madison Dalton Who or what inspired you to run for Snowflake Princess? Why? "No one in particular t...