Samantha Woodford, Staffer

April 23, 2020
Your eyes fill with tears. The partner who once supplied you with the feeling of tenderness, affection, and love now only transports pain. Your mind aches with every hurtful comment forced upon you thoughts. You perceive yourself as trapped. Yet you live in the United States and it is April of 2020....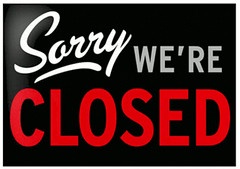 Greta Snukis, Editor-In-Chief

March 27, 2020
The COVID-19 outbreak has caused many businesses and companies to shut down due to risk of employees becoming infected with the virus. As of Friday March 20, 2020 all non-essential businesses were ordered by Governor Tom Wolf to close. Companies such as Rita's Italian Ice, the Philly Pretzel Factory,...