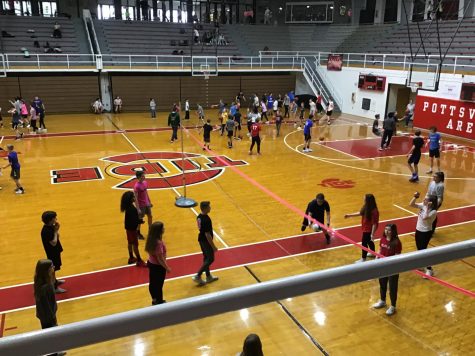 McKenzie Bowers and Autumn Cover

March 10, 2020
On February 14th (Valentine's Day), DHH Lengel had a PBIS reward with Saint Clair Area Middle School students. Saint Clair took a bus to our school and spent the morning here participating in activities with DHHL students. All students from grades 5-8 at DHHL and St. Clair participated in the event...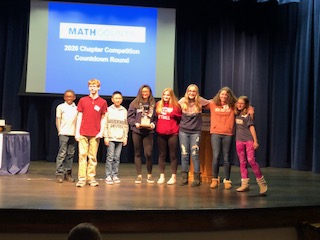 Ava Orlowsky, Lengel Lingo Staffer

March 4, 2020
On February 1, the Mathcounts Anthracite Regional Competition was held at Penn State Schuylkill. Students Olivia Peleschak, Carter Brown, Sincere Noel, Mim Albertini, Faith Toothaker, Ryan March, Samarra Reedy, Ava Orlowsky, Chelsea Naftzinger, and coach Mrs. Donna Skosnick represented DHH Lengel. There...