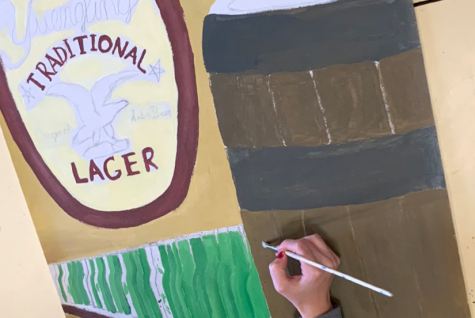 Lauren Kane, Staffer

March 6, 2020
Since the beginning of the year, art students from across Schuylkill County have been collaborating with the Walk In Art Center. Each school in Schuylkill County decided to take part in a 65 square foot Points of Light Mural that is representative of the history of our county. Their art will then be ...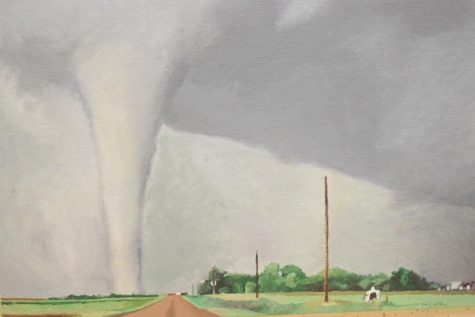 Amanda Charowsky, Harmonie Wotring, Catti-Brie Kunkelman, Jenea Maurer, and Lauren Kane

October 4, 2019
Molly Lubinsky  Did your summer assignment have to be based on something or did you have certain guidelines you had to follow? There weren't really any strict guidelines we had to follow. What we had to do was make a piece based on inquiry- so basically we had to ask a questio...