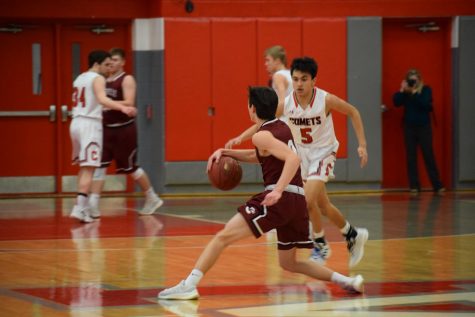 Alexis Yoder, Editor-in-Chief

March 13, 2019
The boys basketball team won its second round game in the PIAA state playoffs, something that no other team in program history has done. The boys defeated Crestwood Tuesday night at Hazleton High School by a score of 59-46. With the win, the team advanced to the quarterfinals of the state playoffs where...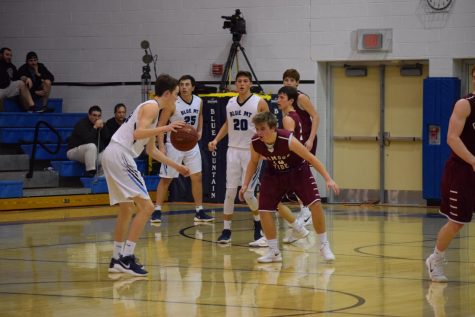 Greta Snukis, Staffer

February 22, 2019
Once again, the rivalry between the Crimson Tide and the Eagles comes through in boys basketball. Both teams were fighting for the title of Schuylkill League Champion at the game held on February 16. The Eagles boys were later defeated 51-35. According to the head coach, Mr. Dave Mullaney, the team has acc...