Finding guidance with Miss White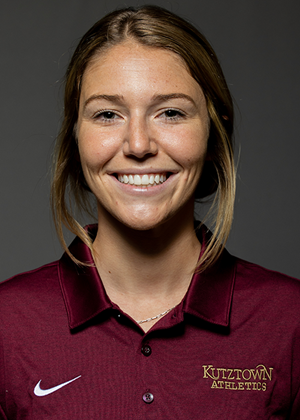 On Monday, March 21, Miss Keegan White had her first day as a school counselor at DHH Lengel. Before coming to DHHL, Miss White was an intern at both Hamburg Middle School and Blue Mountain High School. Miss White graduated from Kutztown University.
One of Miss White's favorite things to do during her free time is bowling. She's been bowling for the past year. She likes to go bowling with her friends. During the summer, Miss White used to work at a daycare in Schuylkill Haven, but this upcoming summer she plans to work at the Schuylkill Achieve Summer Program and help during summer school and extended school year here at DHHL.
Miss White's birthday is next week, right before the school year ends, on May 22. She will be turning 25, and she plans to celebrate by spending time with family and friends.
Miss White is available in the office for guidance or whenever you might need to talk to someone. She is very active in our school community and loves working with the students of Lengel. We are excited to have Miss White on the Lengel staff!
View Comments(1)