Netflix is coming in fast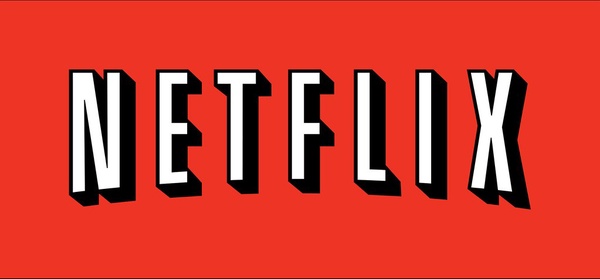 Netflix is coming in fast
Netflix is serving their audience with great content. From all of the Twilight movies to a new movie starring Dwyane Johnson and Ryan Reynolds, Netflix is coming back from losing 400,000 subscribers in 2020. Some movies to look forward to include The Unforgivable starring Sandra Bullock, Don't Look up starring Leonardo DiCaprio and Jennifer Lawrence, and a series called Stay Close starring Cush Jumbo, James Nesbitt, Richard Armitage, and Sarah Parish. Netflix also has many movies and series for the upcoming holidays this year.
You (2018-)
The third season of "You" was released on Netflix this October. "You" was released on September 9, 2018 to the Netflix community. "You" is about this guy that is obsessed with girls that give him one ounce of attention. The main character's name is Joe Goldberg and he had a traumatic childhood. Joe will do anything to be next to his new obsession. If anything gets in his way, you will never see them again. He killed his dad to save his mother and that's how he became a psychopath. Something bad always happens to Joe and the girl he stalks. In fact, he locks the girls in a cage when they do not reciprocate the love back and they end up dying. Every season of this series just gets more creepy and intense.
Bridgerton (2020-)
Bridgerton is a series on Netflix that dropped last year in December. It blew up and got 82 million viewers in the first 28 days. The series hit number 1 in 83 countries. Bridgerton's setting is based on the Regency era in England. The two major characters in the series are Simon Bassett, the Duke of Hastings and Daphne Bridgerton. Daphne is trying to find a purpose in her life back then in that era, women's only purpose is to find a husband and have children. Something unbelievable happens to both of them that can Jeopardize Daphne's future. Both need to solve their problems while figuring out how to love each other and be newlyweds.
Manifest(2018-)
Manifest is a series about a supernatural phenomena that occurred to multiple people who were all on the same plane. Throughout the series the people who were on the plane get visions of the near future. All of the events lead to another and now viewers have to wait until season 4 releases on Netflix. Manifest first hit air on September 24, 2018. The fourth season of Manifest begins filming on November 18th.
Ozark(2017-)
Ozark is a series on Netflix that started in July of 2017. Ozark has been a fan favorite since it first came out. Ozark is about A financial adviser who drags his family from Chicago to the Missouri Ozarks, where he must launder $500 million in five years to appease his boss. The main stars include Jason Bateman and Laura Linney. Ozark received 32 Primetime Emmy award nominations.he fourth season of the series is getting released in January of 2022.