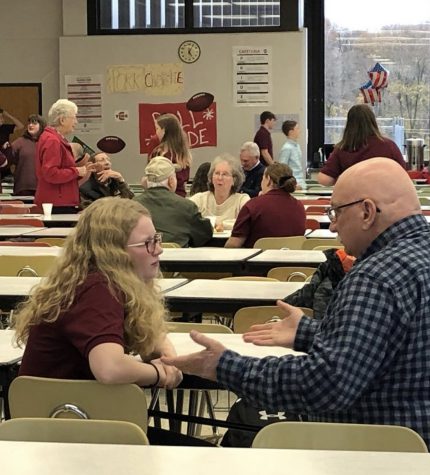 Hannah Martician and Allison Harris

January 13, 2020
On November, 12, 2019, 8th grade band members and Tide Tones honored the veterans in Pottsville at a breakfast held in the DHHL cafeteria. Veterans were offered free admission, cookies, coffee, and tea with a performance. The 8th grade band played Freedom Roads and Summon The Heroes. Tid...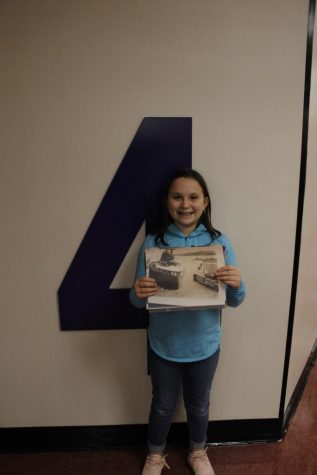 Greta Snukis, Editor-in-Chief

November 11, 2019
John S. Clarke elementary school faculty and students constructed a Hero Wall to recognize those that have served in the U.S. Armed Forces as part of their Veteran's Day observance. Participating students were given a paper guide and were told to research information about a friend or family member...