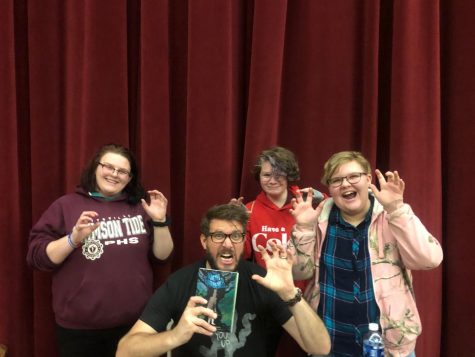 Annabella Chaklos, Staffer

November 26, 2019
On November 8th, 39 students, including myself, took a field trip to Kutztown University, expecting to hear author Jonathan Auxier to talk about his writing process. Instead, we were given a lesson about the brutal history of child chimney sweeps. Jonathan Auxier is a New York Times Bestselling children's...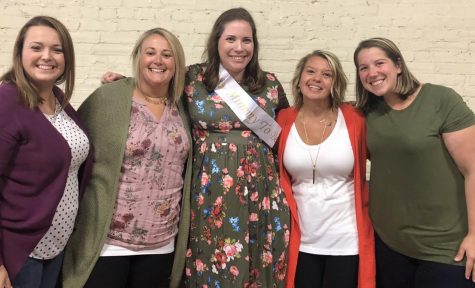 Gabriella Fort, Staffer

March 26, 2019
Mrs. Jones is a 7th and 8th grade ELA teacher here at DHH Lengel. She teaches in room 306. She is also the adviser of the Spelling Bee team who recently competed in the local spelling bee. 6th grader Alana Bachman and 7th grader Annabella Chaklos competed under the guidance of Mrs. Jones. Mrs. Jones...