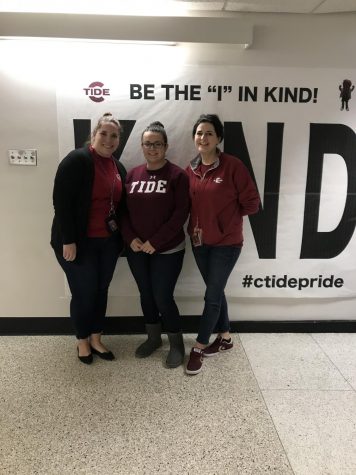 Maggie Brennan, Lengel Lingo Staffer

February 4, 2020
The pretzel and ice tea sale is something that happens every other Friday afternoon here at DHH Lengel Middle School. The pretzel and iced tea sale just recently changed to be being every other week instead of every week. The sale is held on each floor starting at 2:30 p.m. Our PBIS team purchases...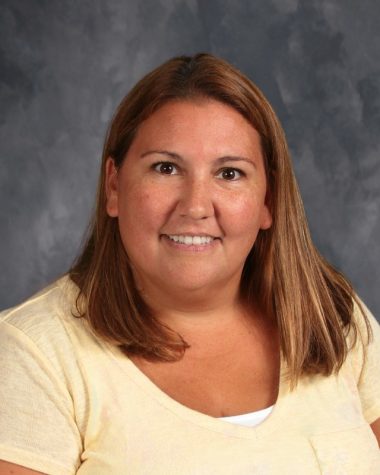 Cadence Artz, Staffer

April 29, 2019
Q: Have you ever wished of being something other than a teacher? Why? A: I have many family members in in the field of education.  From a very young age, I looked up to these people and knew that teaching would be my passion. I had many other potential career interests, but deep down I a...