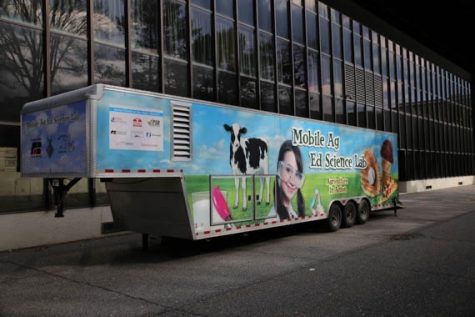 Annabella Chaklos, Lengel Lingo Staffer

February 25, 2020
Two weeks ago, from February 10 through the 14, you may have noticed the Agricultural Laboratory parked in front of the school, by the canopy. In this mobile laboratory, seventh and eighth grade science and STEM students were able to learn about agricultural processes, the importance of agricultural...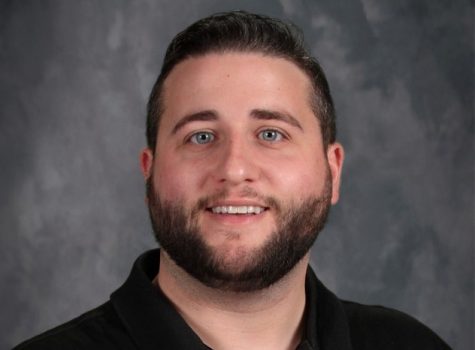 Kyra Sophy and Alexa Zukosky

February 22, 2018
If you're walking down the second floor towards the office, you'll probably see Mr. Johnson. Mr. Johnson is a new 7th and 8th grade social studies teacher here at DHHL, and he teaches in room 207. He taught first grade at St. Nicholas School in Minersville before coming to Pottsville Area. He graduated...