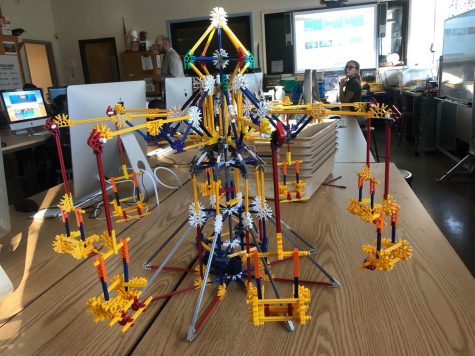 Ava Orlowsky, Staffer

November 11, 2019
STEM is one of the classes offered here at DHH Lengel. There's even a club for it called Tide-Tek. If you're reading this as a fifth grader or a parent, you might not know what it means. It stands for science, technology, engineering, and mathematics. Mr. Hughes is our STEM teacher here at DHHL and the...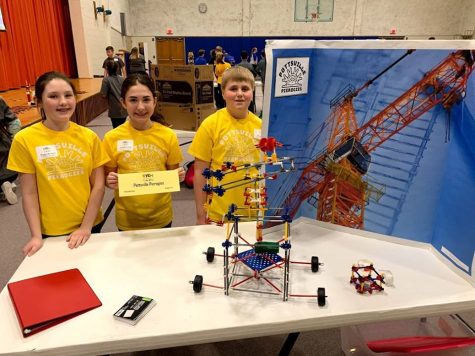 Maggie Brennan, Staffer

April 29, 2019
The K'Nex STEM Design Challenge is a competition where students from all across Pennsylvania compete in a competition using K'Nex pieces, which are very similar to Lego pieces, to build some sort of structure. What needs to be built changes from year to year. The schools competing are broken up into...