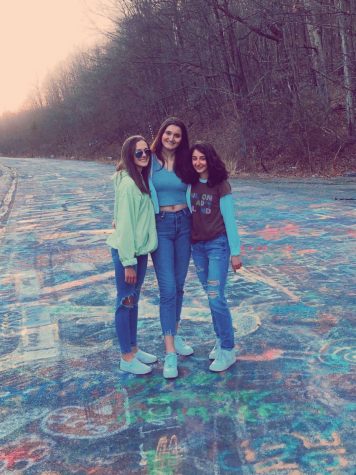 Greta Snukis, Editor-in-Chief

April 10, 2020
Known by the tons of people that travel there every year, Graffiti Highway was a popular unofficial tourist attraction in Centralia, Pennsylvania. The abandoned highway was once part of Pennsylvania's Route 61, but had to close in 1993 because of the ongoing underground fires. It later became a place ...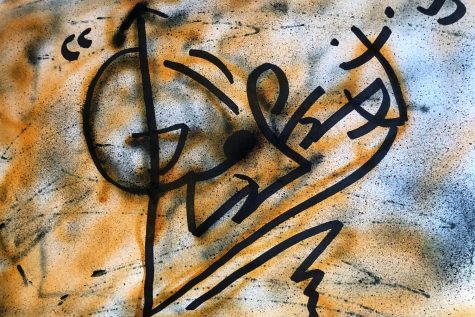 Amanda Charowsky, Edtior

January 10, 2019
Fifth grade student Emmett Kraft spends his free time making graffiti art. Graffiti is colorful and vivid art, typically done on sidewalks, streets, walls, buildings or train cars.    What drew you to graffiti? Why do you enjoy doing it? I feel like it's the only art I'm good at. I feel like when I passe...