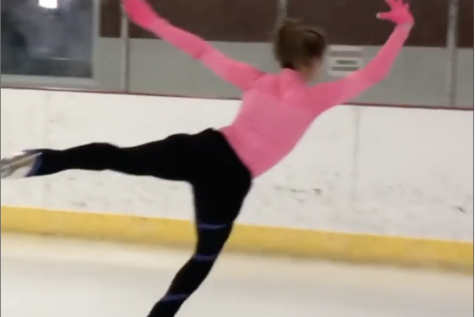 Greta Snukis, Editor-In-Chief

April 25, 2020
At only age 10, Junior Greta Snukis found her passion for an incredibly time consuming and challenging sport. As of 2020, she has been figure skating for about seven years and plans to continue it for years to come. Check out Greta's video on her Instagram page....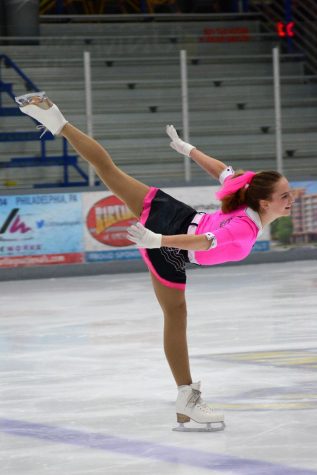 Greta Snukis, Staffer

January 11, 2019
Ever since I was young, I've always had a love for figure skating. The thought of flying on the ice after landing an amazing jump or doing a very difficult spin intrigued me. I admired the competitive aspect of skating and how the competitors put up a fight until the end of their program. It ...