Movie Review: "Hocus Pocus"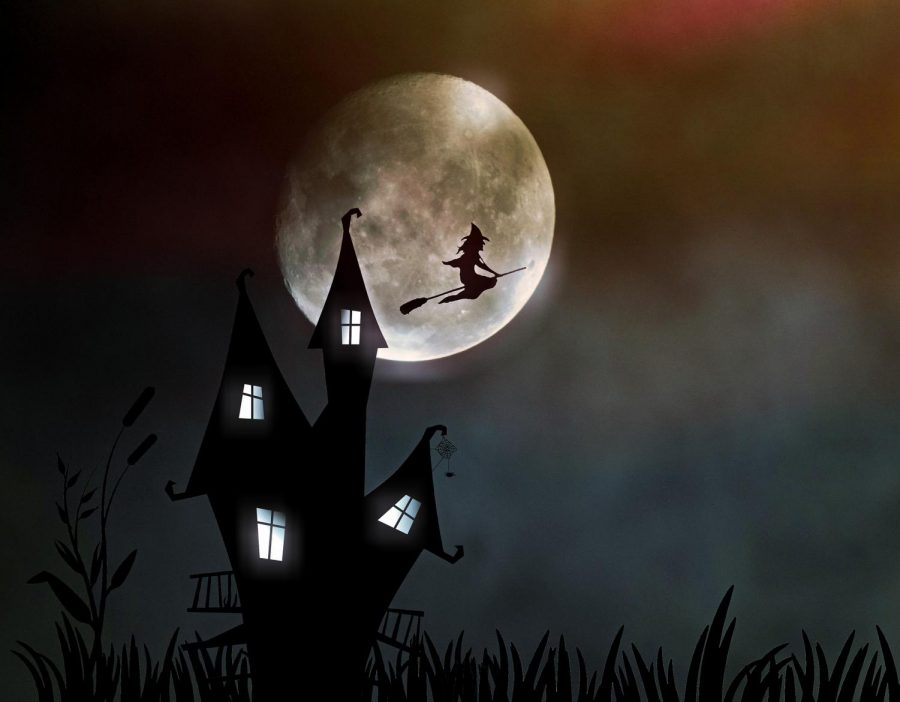 Released on June 16, 1993, Hocus Pocus is a great, classic movie. It is weird, funny, and sometimes creepy. However, it's not too scary, and kids of all ages can watch it. It is technically a family movie, and you can see it often this Halloween season on Freeform's 31 Nights of Halloween. The movie follows Max, his little sister Dani, and their friend Allison. They go to the Sanderson sisters' house in Salem, Massachusetts and accidentally bring them back to life by lighting the black-flame candle. With the help of Binx, a magical cat who was turned that way by the Sanderson sisters, they must steal the book of spells from Winifred, Sarah, and Mary to send them back and prevent them from becoming immortal. They run into lots of trouble and adventures along the way, including some spooky friends in a cemetery!
Make sure you check out this classic movie this Halloween season.