Teacher Tales: Mr. Wartella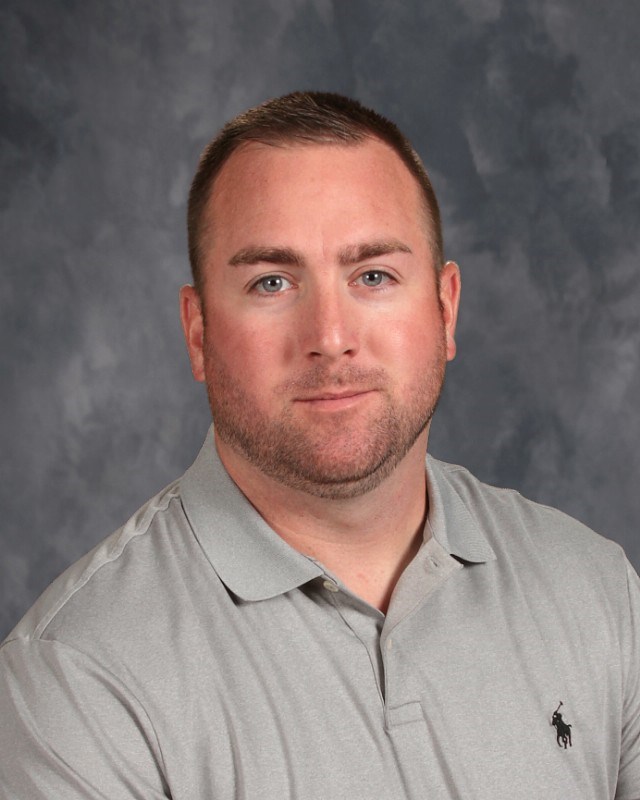 Mr. Wartella played football, basketball, and baseball when he was a kid. He loved them all, but he said that baseball was his first love. He went to DHH Lengel Middle School, then graduated from Pottsville Area High School. The Yankees are his favorite MLB team. He attended East Stroudsburg University for college. He had multiple dogs growing up, and he also has a dog currently — a golden retriever named Bodie. His favorite color is red. He works here at the middle school as a health and physical education teacher, and he is also a coach. He has another job working at Barefield Recreation Complex in Pottsville.
His favorite brand is Nike. Mike Trout is his favorite baseball player. He has an older brother named Justin. He also has a son named Jake. Mr. Wartella's favorite movie is "The Sandlot." Finally, if Mr. Wartella could visit anywhere in the world he would visit San Diego, California. Say "hi" to Mr. Wartella next time you're near the gym!