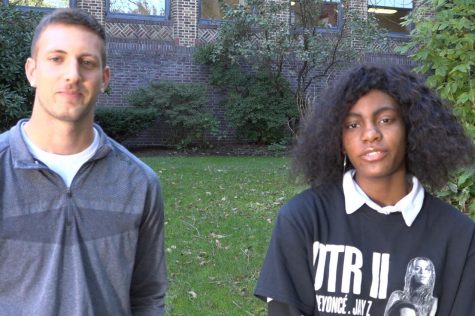 Leilani Lespiegle, Staffer

October 29, 2019
This week, Lelani spoke with Bobby Walchak.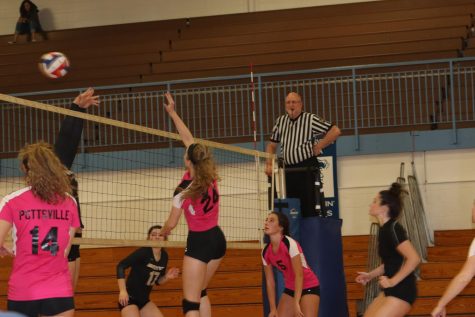 Alexis Yoder, Editor-In-Chief

December 17, 2018
Football Aidan Moran The football team turned in a 6-4 regular season record. This included a win in an overtime thriller against rival Blue Mountain by a score of 41-40 and a convincing 21-7 early season win over a favored Wyomissing team. The first round of District XI playoffs for the boys ...