How to make tissue paper flowers
Today, I'm going to teach you how to make tissue paper flowers. They can be used as great decorations, especially with the holidays coming up.
Step 1: Choose your colored tissue paper and cut it into squares. (Tip – the more tissue paper, the thicker the flower will be).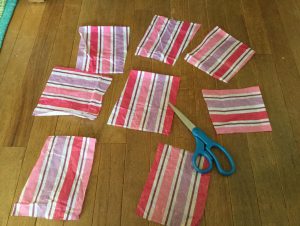 Step 2: Stack them on top of each other, and zig-zag fold them. See the pictures below.
After you are done folding, they should look like this: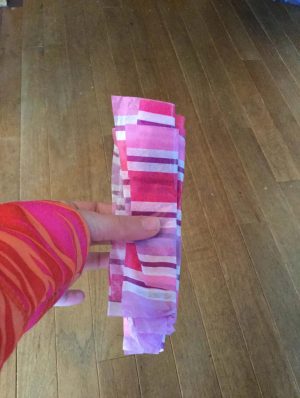 Step 3: Tie together with ribbon, or staple in the middle, then pull each sheet to the middle one at a time.
Step 4: Do the same to the other side, and you will have a completed flower.