Student Spotlight: AJ Bodnar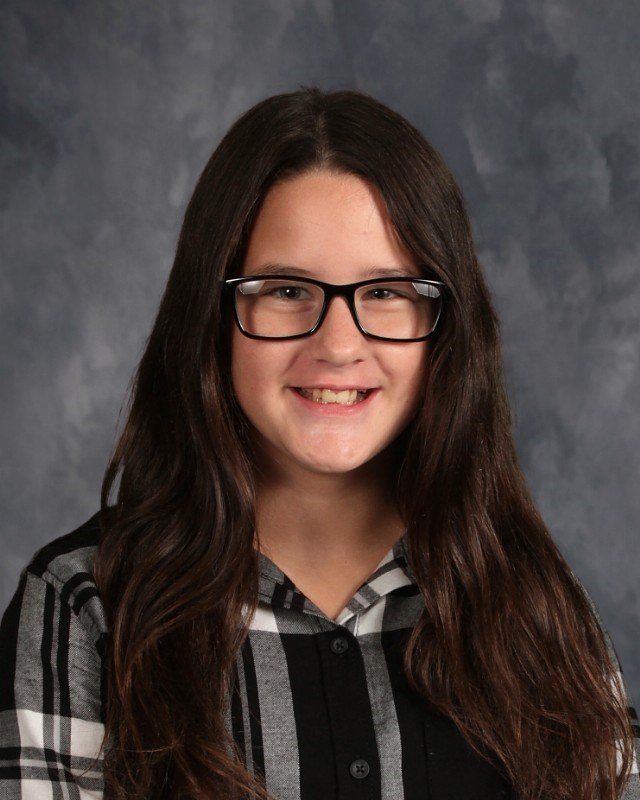 AJ (Adrianna) Bodnar is in her second year at D.H.H. Lengel Middle School. She likes 6th grade so far because she likes to change classes and have more freedom around the school. If she had a choice to be in elementary school or be in middle school, she'd be in middle school. Her favorite subject is math, and her favorite teacher is Mr. Moyer in social studies. She also likes school because of all the activities like pep rallies and PBIS days.
Since school started, everyone looks forward to Halloween. AJ likes Halloween because of all the candy.
She said, "For this year I'm not sure what I'm going to be for Halloween, but I was looking into being a dark angel. My favorite holiday is Christmas because it's cold and I get to see my family."
Her favorite memory of Halloween is scaring people. AJ is my best friend, and I was glad to interview her.